We help you reach your customers, partners, and employees through pre-recorded video material or live streams. We can alter our studio to match your message and image. We take care of the technical aspects and can also help you create engaging content thanks to our long experience in content and television production.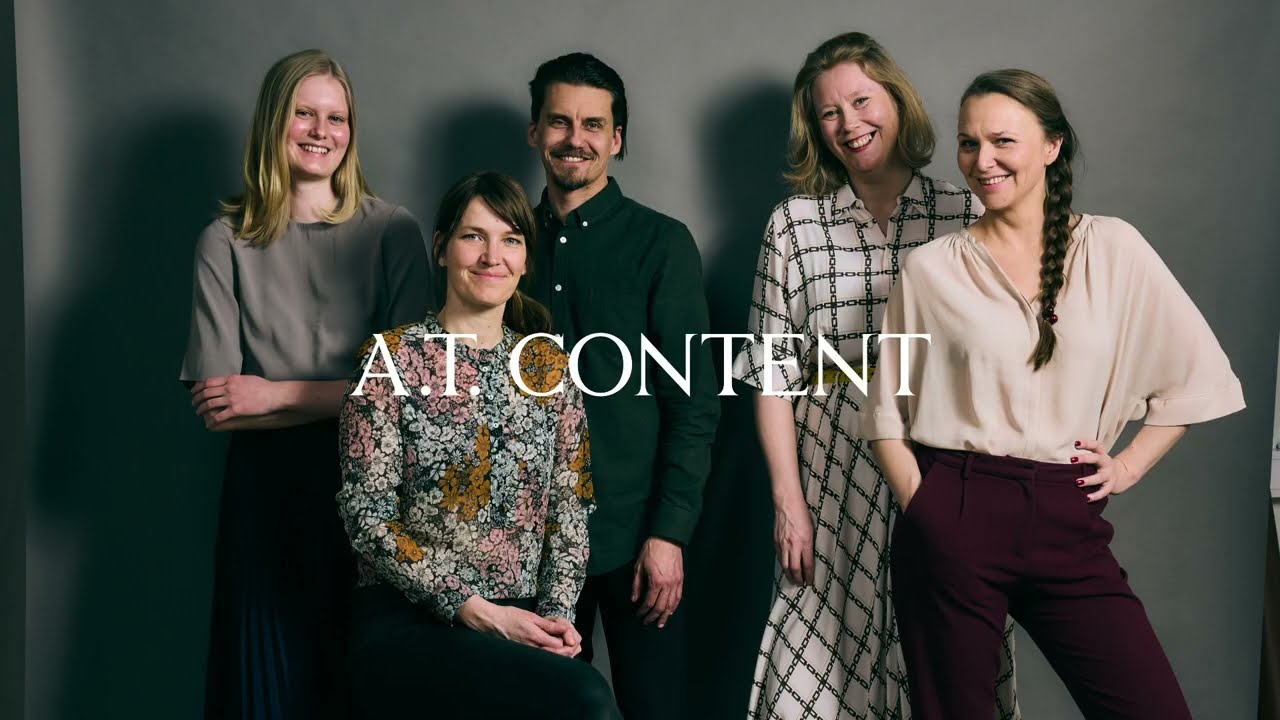 01.

Lectures, presentations & online courses
We record your lectures, presentations, or online courses from up to three camera angles. We take care of the visual and technical aspects and can help with the content production. We provide add-on graphics such as logos, presentations, and nameplates.
02.

Live streaming & hybrid meetings
We have the space, the technology, and the know-how to broadcast live to any platform such as Youtube, Facebook, Zoom, or Teams. We help you stream events, press conferences, presentations, seminars, staff meetings, board meetings, and debates. We can, of course, manage the live streaming from your premises or other locations if needed.
03.

Panel discussions
We can record discussions between 2-4 people with up to three camera angles for dynamic video production. If you need a moderator for the discussion, we have many years of international experience to offer. The panel discussion can also be streamed live to any digital platform.
04.

Photography & styling
We have extensive experience in the photography and styling of products, portraits, and food in a studio environment. We have an in-house photographer and stylist who can help you realize your vision regardless of whether it concerns marketing, social media, or editorial material.